Valarjar Stormwing

Coming Soon!
The beating of its wings sound like the rolling of thunder in the distance.
Riding Requirements:
Level 110
Artisan (300) Riding
Notes:
There will be a chance of obtaining this mount in a Valarjar Strongbox, which is a new 'Paragon'-level reputation item in Patch 7.2. You may earn one of these chests for every 20 000 rep you earn with Valarjar (Paragon), which is above the normal Exalted reputation for this faction.
Travel Mode:
Ground (+60% or +100% speed)
Speed depends on your riding skill.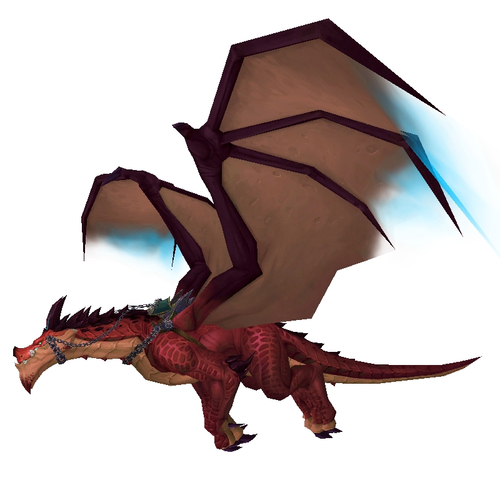 Other Mounts Using the Same Model:
More info on Wowhead:
Valarjar Stormwing taught by Valarjar Stormwing