Raven Lord
"The rest be forgotten to walk upon the ground, clipped wings and shame. -Word of the Raven"
Riding Requirements:
Level 40
Journeyman (150) Riding
Source:
Notes:
If a Dread Hatchling companion is out while you mount up, it will send love to its presumed parent!
Introduced in:
Patch 2.1
Travel Mode:
Ground (+60% or +100% speed)
Speed depends on your riding skill.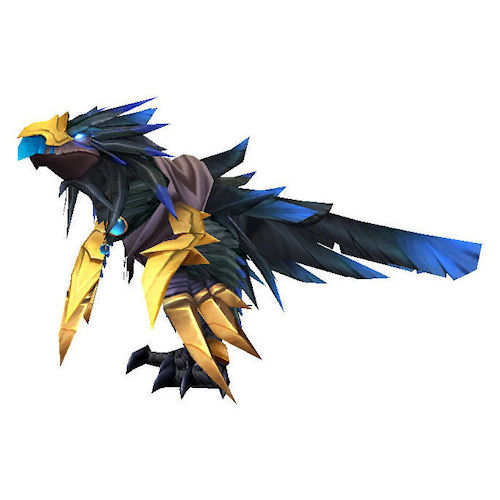 Matching Companion Pets:
More info on Wowhead:
Raven Lord taught by Reins of the Raven Lord